I have permission from Felicity to tell you all some exciting news. I have self-published three books about DID. The information enclosed in these books comes from personal experience and information gleaned from the Internet. Two of these books have been co-authored by a close friend of mine Jessica J. Baker. They are available online and you can do a simple internet search to find them by using my body name Shirley J. Davis and the books title. They are available in paperback and e-book formats. If you do buy them and find them helpful please spread the word. Thanks. Morgan
The Tears Will Cease is my answer to the frustration I found trying to find a simple and easy to understand guide to recovery from trauma related disorders. It is full of helpful suggestions in an easy to read format.
Co-Author: Jessica J. Baker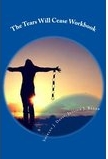 The Tears Will Cease workbook is the companion to The Tears Will Cease Book. Both are written with simplicity in mind to help the reader come to terms with Dissociative Identity Disorder. We decided that there are too many books out there that are complicated and written by Doctors. The authors of these books have lived experience with DID.
Co-Author: Jessica J. Baker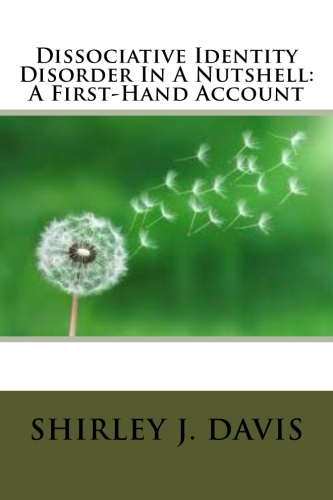 Dissociative identity Disorder in a Nutshell is a book dealing with the realities of living with a dissociative disorder without using sensationalism but relying on as many facts as possible. Written by myself, who has been through 27 years of intensive therapy to recover from DID, the book talks about recovery, integration and finally leaving therapy for good, some topic not discussed at length in other works of its this type.